Australian Performing Arts Market & Adelaide Festival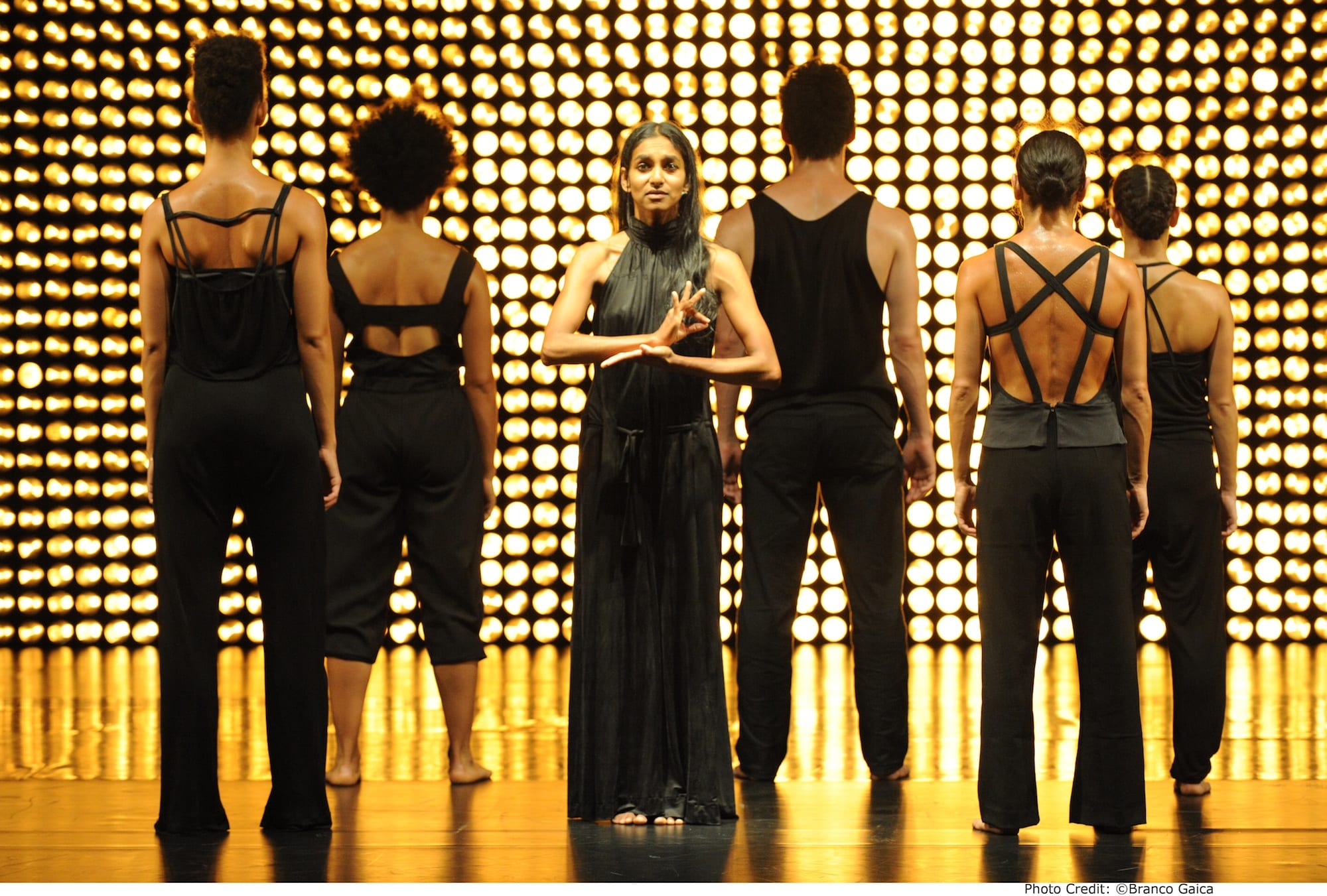 This week we are in Brisbane presenting at the Australian Performing Arts Market (APAM). Shaun Parker & Company will present a full-length performance of AM I on Tuesday 18 February at 8:15pm in the Powerhouse Theatre, Brisbane Powerhouse. We will also have a mobile booth (#14) where delegates can meet members of the company, including Executive Producer Olivia Ansell. If you are attending APAM and would like to get in contact with Olivia – please email her at olivia@shaunparkercompany.com.
Next week we head to the Adelaide Festival for just 4 performances. AM I is plays the Dunstan Playhouse, Adelaide Festival Centre Thursday 27 February- Saturday 1 March. Don't miss out – book your tickets here.
Here's what the reviewers have been saying:
"Meticulous, elegant and sophisticated, Am I takes ideas from physics, astronomy, anthropology and other sciences to chart human development, starting before the Big Bang…Am I covers the ground with immense grace and delicacy"  The Australian
"…impeccably performed by the dancers…Their precision in conjuring patterns with metallic sticks is remarkable."  Sydney Morning Herald
"Am I is that rare beast, a genuine collaboration between composer and dance-maker…a revelation"  Limelight Magazine
"Am I submerges you in its universe completely but leaves plenty to ponder…." ★★★★ 4 Stars, The Guardian Australia
"A new polyglot tribe, shot through with contemporary sensibility and wry humour…In an era increasingly defined by irony, it's almost impossible to resist a work that stands up and tells you that they think the world is beautiful and special. "  ★★★★ 4 Stars, Time Out, Sydney
"It is Parker using the performance space to ask the biggest questions, and what results is something transcendental and divine. This is a company determined to communicate, and the show speaks to audiences of all kinds."   Sydney Arts Guide
"In this work there is a sort of oscillation between intellectualism, anti-intellectualism, between romanticism and enlightenment. "  Kevin Jackson's Theatre Diary
Leave a Comment