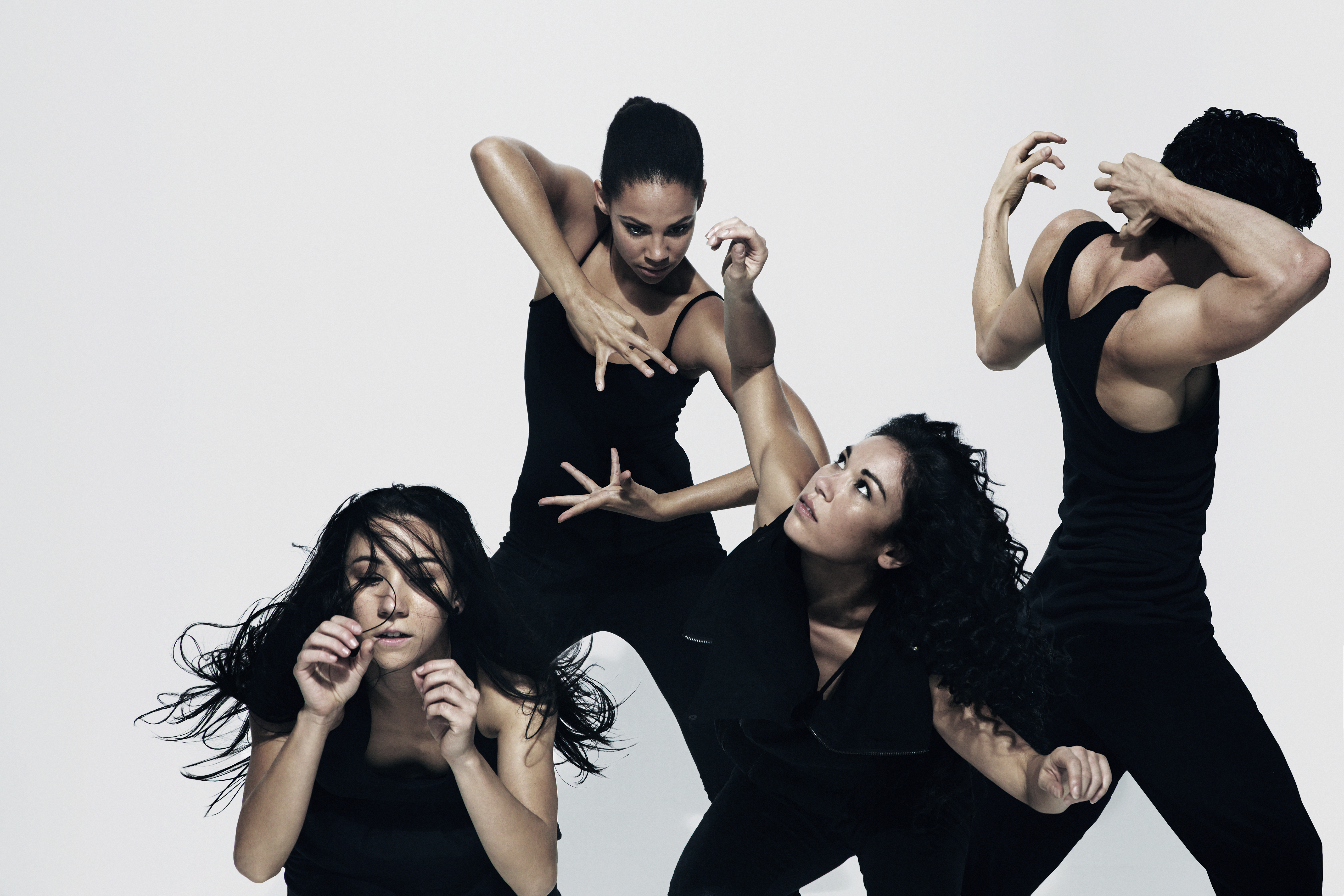 WHAT: Shaun Parker & Company are seeking 15 professional dancers for a new project to be performed on Tuesday September 26th in Sydney.
DANCER REQUIREMENTS:
Dancers should be capable of picking up choreography quickly with excellent performance skills, musicality and rhythmic timing.
Dancers must be Sydney based.
Dancers trained in contemporary dance and hip hop are particularly encouraged to apply.
DATES: If successful, you MUST be fully available for the following times and dates:
9am-6pm Monday September 11 – Friday September 15 (rehearsals)
9am-6pm Monday September 18 – Friday September 22(rehearsals)
9am-9pm Monday September 25 (Tech rehearsal)
9am-10pm Tuesday September 26 (Tech/Dress rehearsal and Performance)
AUDITION TIMES: There will 3 audition time slots to choose from. Please confirm which sessions you are available to audition in your email application. You will need to be available for the entire duration of the audition session you select. Please select as many as possible as we will allocate you an audition slot. The audition session times are:
9am-12pm on Thursday August 3rd
1pm-4pm on Thursday August 3rd
5:30pm-9pm on Saturday August 5th
PAY: All successful dancers will be contracted as a Sydney based employee of Shaun Parker & Company and will be paid industry award wages, including superannuation for all rehearsals and performance. All dancers will be covered by the Shaun Parker & Company worker's compensation and insurance.
HOW TO APPLY:
Please email your CV, head shot, 1 minute video link of your dancing (YouTube or Vimeo) and preferred audition times to admin@shaunparkercompany.com by 5pm on Tuesday August 1st
*Your 1-minute video should clearly show your skills as a dancer. Videos featuring you performing as an individual are strongly encouraged instead of amongst a group, so you can be clearly identifiable.
Successful auditionees will be notified on August 2nd and will be provided with the audition location and audition session you will be required to attend.