THE YARD – Bookings are now open for 2021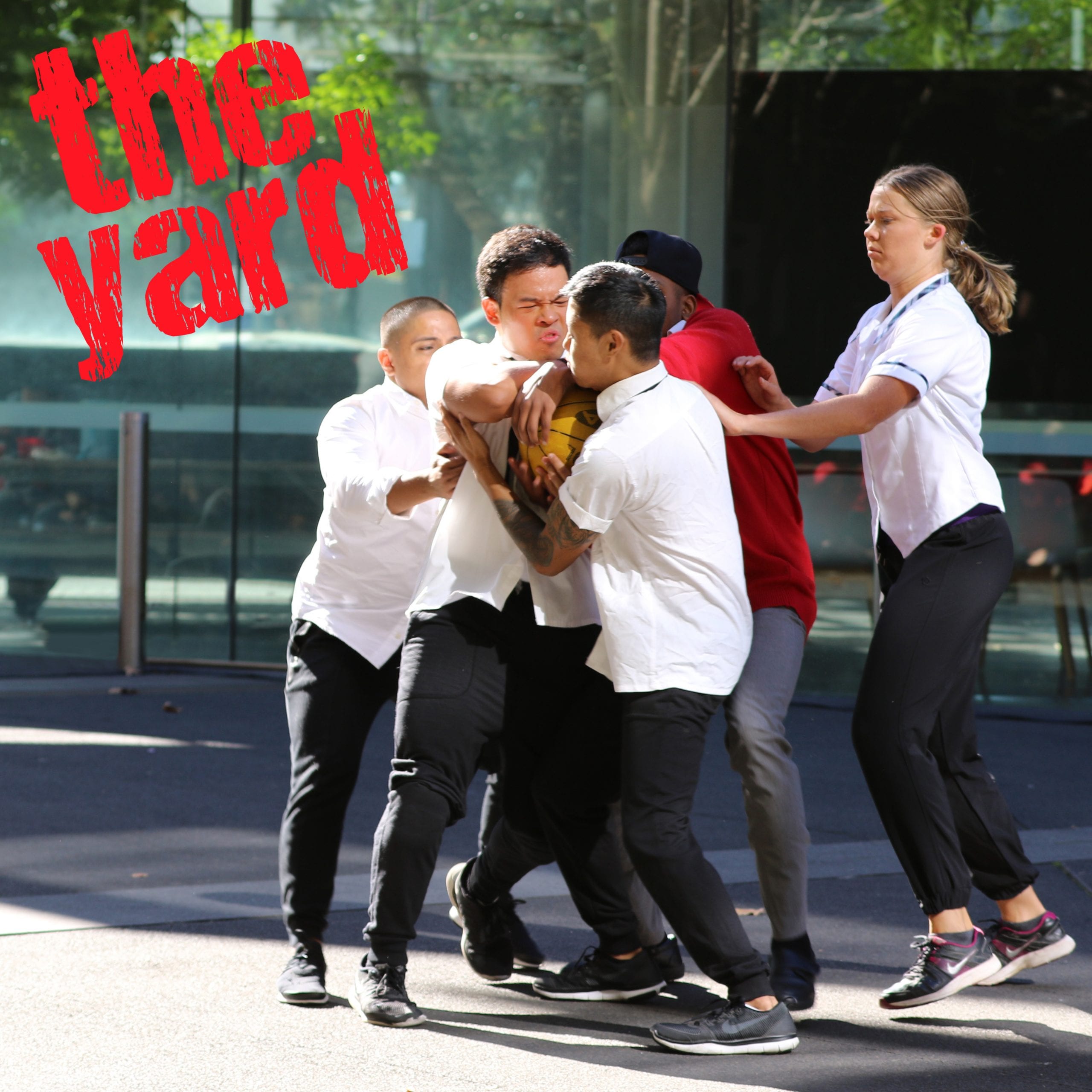 The Yard, winner of the Australian Dance Award for Youth and Community Dance, has been inspiring students across NSW since 2011. We are thrilled to announce that this outstanding anti-bullying school incursion program will tour into schools in Sydney from 15 to 23 March 2021, in the lead-up to the National Day of Action Against Bullying and Violence.
This work navigates key social issues such as bullying, social exclusion, peer pressure and emotional resilience for students of all ages. Our one-hour school incursion program includes the performance, a curated Q&A, access to Free Education Resource and an optional TUT dance workshop led by our outstanding dancers.
Limited sessions are available so we encourage you to BOOK NOW
For further information, please email projects@shaunparkercompany.com