Thank you to all of our supporters!
We did it!  We have successfully reached our target to raise $15,000 before the deadline of 18 May 2018. Many thanks to Creative Partnerships Australia and the Plus 1 matched funding program.
As a result of reaching our target, we have already begun working with children in high risk schools, free of charge.  Your generous donations are helping us to make an immediate difference.
Our work in this area does not stop.
"Australian primary schools are among those with the highest reported incidence of bullying in the world." (Mullis, Martin & Foy, 2008)
Make your 2017-18 End of Financial Year giving meaningful….
We still need your financial support to help us reach Australian children in high risk, low socio-economic, regional and remote areas, free of charge. Our aim is to help stop the bullying challenges facing our young people today.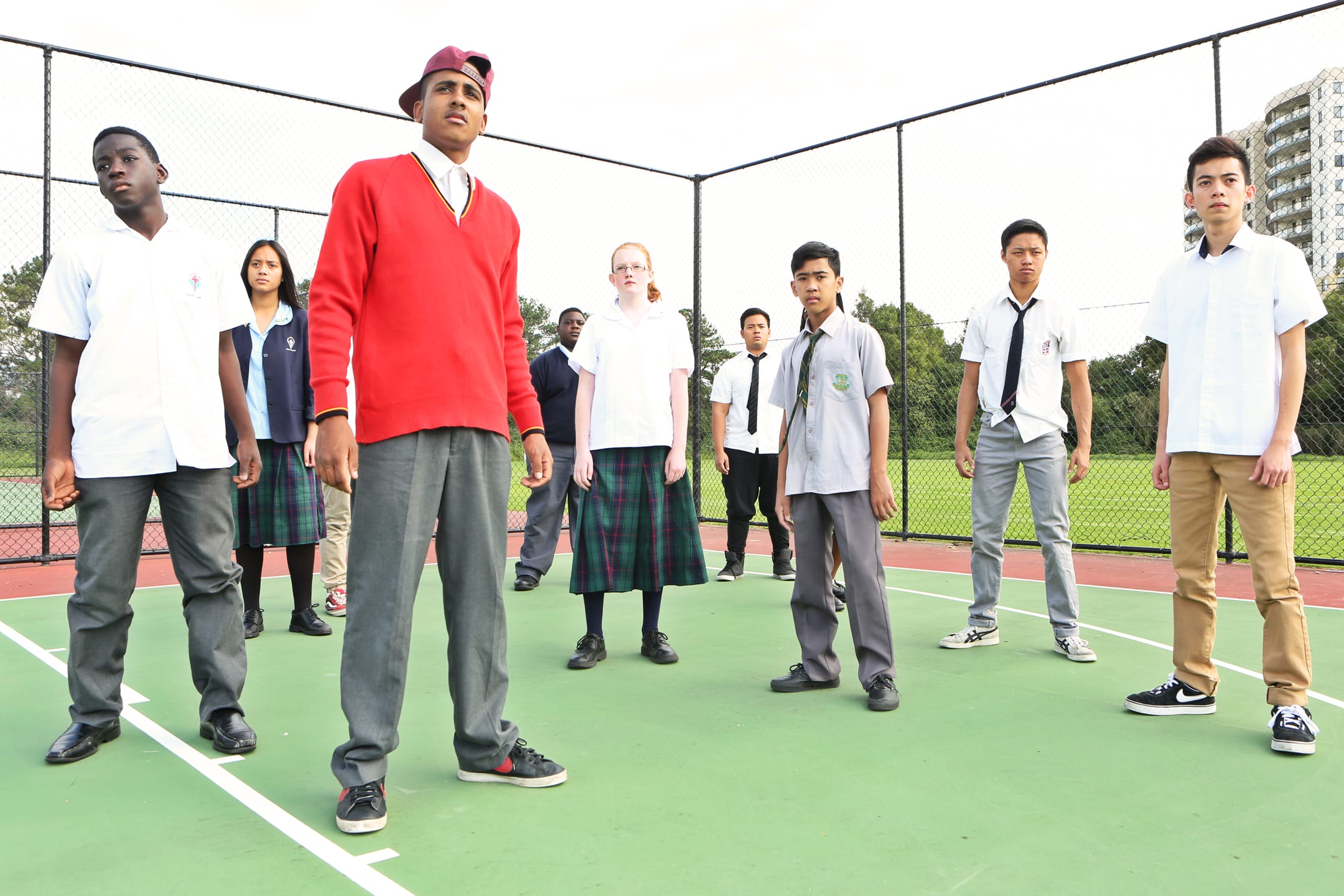 The Yard, an award winning anti-bullying program was created to address the issues of bullying, social exclusion, peer pressure and resilience in Australian schools.  Our objective is to empower children to deal with the bullying issues raised in the performance and to inspire and motivate them in their future choices.
After taking part in The Yard program:*
91%

of children said they would not bully someone.

81%

of children felt more resilient against bullying.

85%

learnt how to help those being bullied.
The time to give is crucial.
Support 'The Yard' now and help us end school yard bullying.
*Statistics from an evaluation of The Yard conducted with more than 1100 primary students conducted in 2017