We are seeking assistance from arts loving people who want to support great Australian performing art and artists.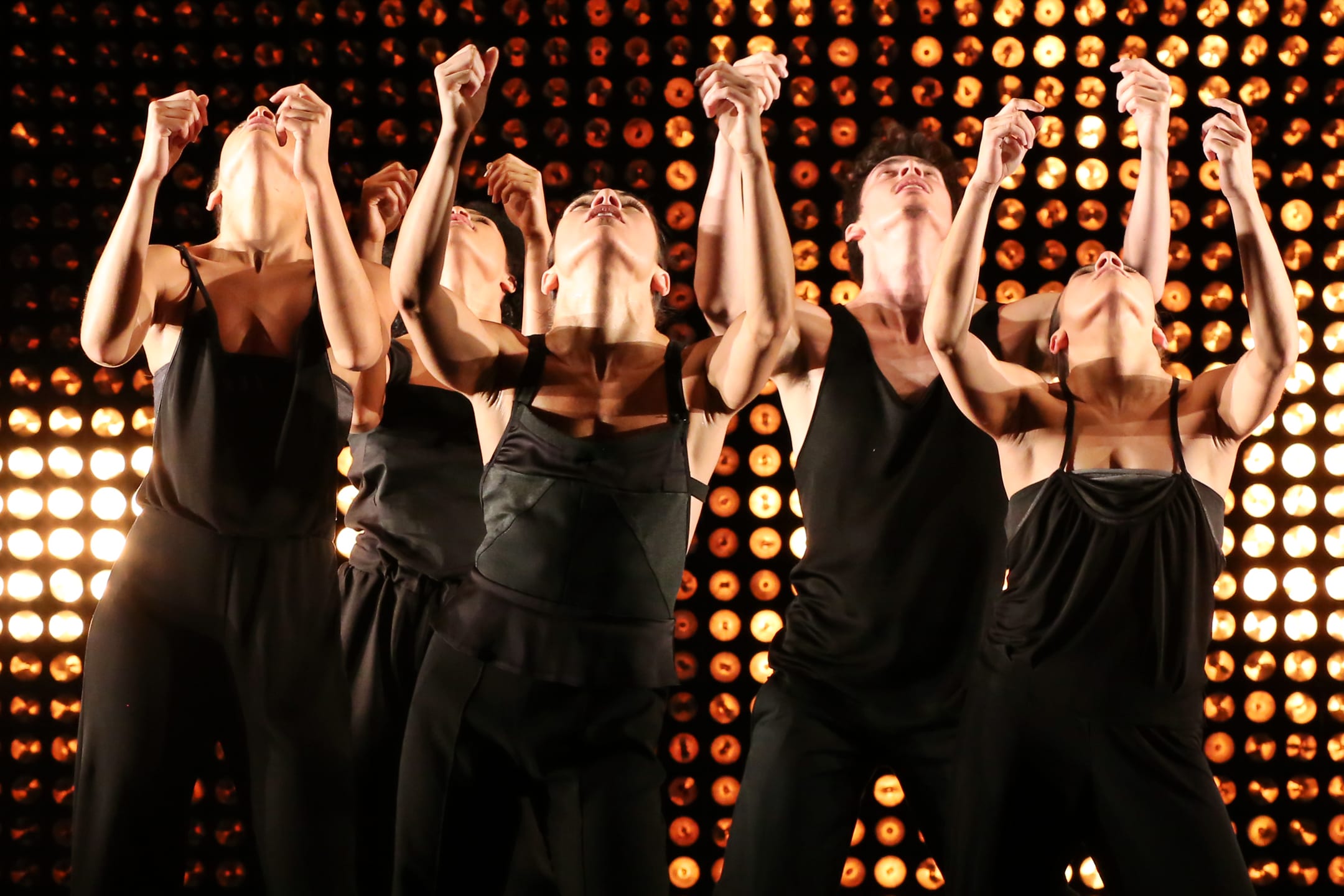 Your support will assist Shaun Parker & Company's diverse program of activities, including an Australian tour of award-winning production The Yard, featuring the teenagers of CAPTIVATE in Western Sydney, Parker's new skills development program Generate at NAISDA Dance College for aspiring indigenous dance students and further touring of AM I, an Australian festival collaboration with acclaimed composer Nick Wales and fourteen multi-talented musicians and dancers.
Shaun Parker & Company has grown quickly, touring diverse, meaningful and unique theatre projects locally, nationally and internationally. Donate today to ensure that our company's unique and world-class performances remain vibrant, relevant and accessible for audiences in Australia and beyond. Your help is invaluable and needed now.
Make a Donation
Donations of $2 or more are tax-deductible. Please enter your contact details below so we can send a receipt and a letter of thanks.
direct deposit cheque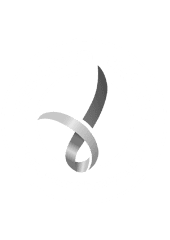 Refunds on donations are not applicable.
The Shaun Parker & Company Limited Public Fund Account is a tax-deductible fund listed on the Australian Government's Register of Cultural Organisations maintained under Subdivision 30-B of the Income Tax Assessment Act 1997.