Shaun Parker & Company's impact on audiences and young people is far reaching. Support us now to provide more opportunities for audiences to connect with our unique work.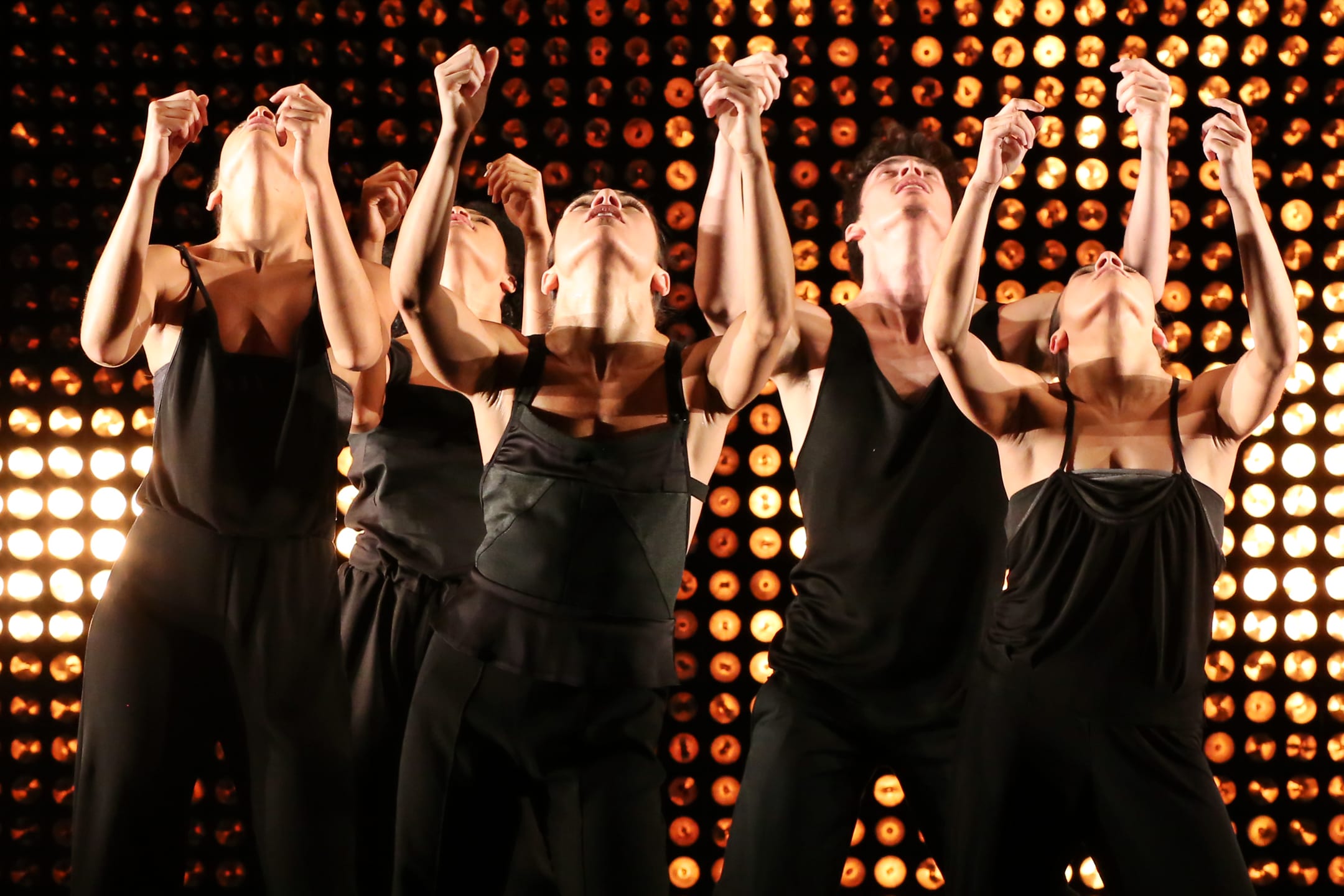 Shaun Parker & Company is one of Australia's most wide-reaching dance companies; it is an innovator and pusher of boundaries. Our work takes place on major national and international stages as a result of artistic and dramaturgical rigour, whilst resonating strongly in public spaces, regional Australia and among education audiences. Always widely accessible and entertaining, the Company's work embraces diverse performance styles and artistry, with an intrinsic relationship to music, and heart and humour at its core.
Since its inception six years ago, Shaun Parker & Company's impact on audiences and young people has been far reaching. Your support will widen the opportunities we can offer for young people to engage in the arts, increase our employment of outstanding Australian artists to collaborate on new works, and share our work with a broader national and international audience.
Our work inspires, surprises, moves and challenges audiences. Donate today to ensure that our unique and world-class performances remain vibrant, relevant and accessible for audiences in Australia and beyond. Your help is invaluable, and donations large or small are gratefully received.
Make a Donation
Donations of $2 or more are tax-deductible.
You can make a donation easily and securely via our Give Now page, or by filling out the form below.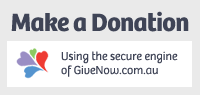 ---
direct deposit cheque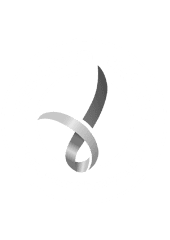 View our Privacy Policy here
The Shaun Parker & Company Limited Public Fund Account is a tax-deductible fund listed on the Australian Government's Register of Cultural Organisations maintained under Subdivision 30-B of the Income Tax Assessment Act 1997.