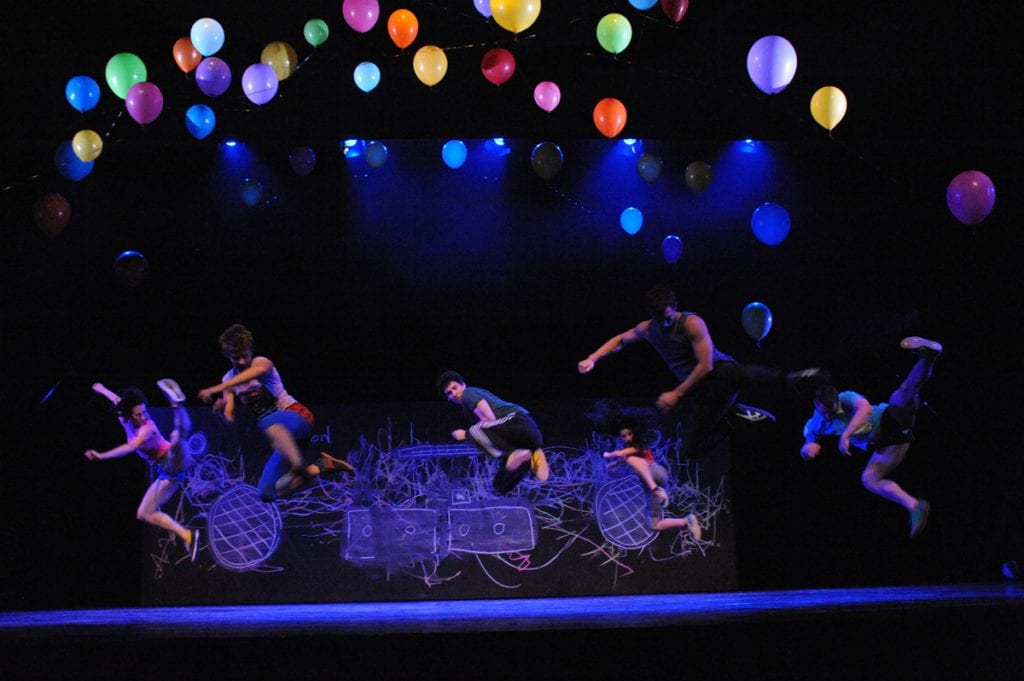 A corporate partnership with Shaun Parker & Company will provide you with the opportunity to:
Align with an exciting and bold Australian contemporary dance company;
Build awareness of your brand and services amongst the more than 25,000 people who engage with the Company and its programs in Australia and overseas each year;
Reach a cross-section of Australians and overseas communities in new ways through our programs;
Support works that deal with important social topics such as the impact of technology on young people, gender and sexuality, bullying, social exclusion, peer pressure and resilience;
Socialise with the Shaun Parker & Company family of creatives, partners and donors;
Contribute directly to the development of new Australian work which defines our nation;
Gain access to dynamic creative content, including Shaun Parker himself, to support your own campaigns.
Shaun Parker & Company is currently seeking cash and in-kind support including:
Accommodation Partners who may support the hosting of our artists and creatives in Sydney and internationally. 
Travel Partners who may contribute flights, freight, hire vehicles and other domestic transport for our creative teams when touring nationally and internationally;
Commissioning Partners who will invest cash towards the initial engagement of creatives and the long-term development of new work.
If you would like to know more about becoming a Shaun Parker Company Partner, please contact us by email on admin@shaunparkercompany.com or phone 02 9351 1941