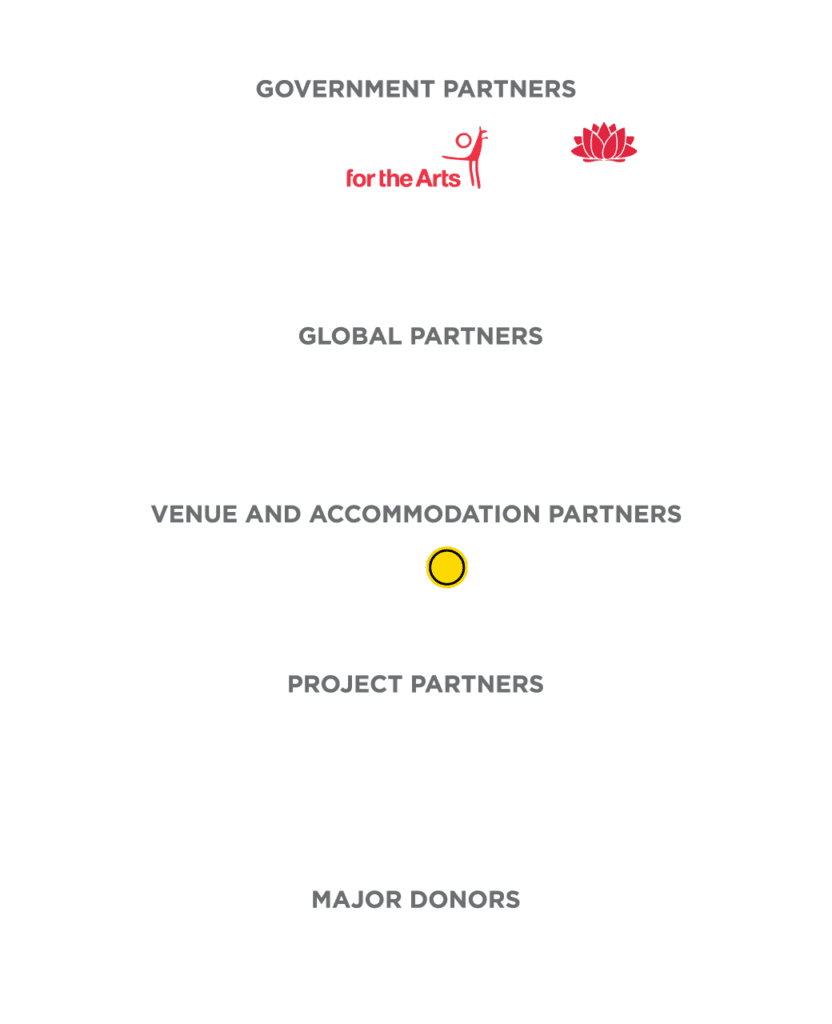 Shaun Parker & Company is supported by the Australian Government through the Australia Council, its arts funding and advisory body and by the NSW Government through Create NSW multi-year funding.  We are a resident company of the Seymour Centre.  We regularly receive additional support from Local Governments.
The Denise & Michael Kellen Foundation (USA) is our new Global Partner. Their generous donation will allow us to increase our international reach in future years.
The ongoing, regular support from Major Donors Penny and Richard Hunstead, along with annual contributions made by many other donors, is greatly appreciated by all of us.
We thankfully acknowledges all of our partners and donors.