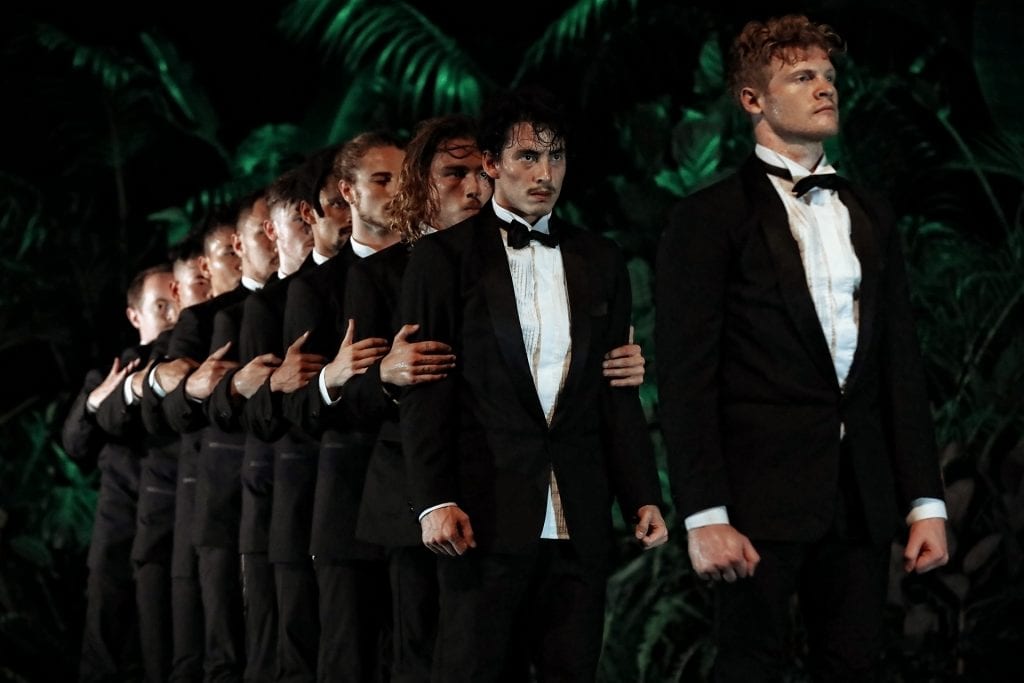 Shaun Parker & Company's vision is to be Australia's premiere dance theatre company: creating, producing and touring innovative dance works of outstanding quality, and delivering an extensive range of authentic dance programs for young people. 
We encourage your generous support to help us share Shaun Parker & Company's work with more people across Australia and internationally..
"We should see more of Shaun Parker." Martin Portus, Daily Review, 21 February 2019
We invite you to join the Shaun Parker & Company family.  Get to know the Company, see new work as it develops, engage with Shaun Parker and our creative teams, actively contribute and share unique experiences with other supporters.
BECOME A DONOR
Your individual support enables us to:
employ more artists and creatives and support their professional development;
commission and present new Australian work;
reach new audiences and actively engage with communities across Australia and internationally through touring and outreach programs;
subsidise programs so that they remain accessible for all Australians;
Your regular or one-off donation to our annual giving program of $2 or more is tax deductible.  Every donation makes a difference to our Company, the work we create and present and the lives of our artists and creatives.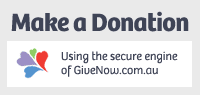 PLAN YOUR GIVING
Shaun Parker & Company encourages you to leave a lasting legacy in your will.  Your final gift will have a profound and long-lasting impact on our Company and its capacity to continue creating and presenting new contemporary Australian dance theatre works for years to come.  Leaving a gift to Shaun Parker & Company is easy.  Please contact us and we'll provide you with recommended wording for your will.
For further information on becoming a donor or making a bequest, please contact us by emailing admin@shaunparkercompany.com or phone 02 9351 1941.
Shaun Parker & Company is a not-for-profit organisation based in Sydney, NSW. The Shaun Parker & Company Limited Public Fund Account is a tax-deductible fund listed on the Australian Government's Register of Cultural Organisations maintained under Subdivision 30-B of the Income Tax Assessment Act 1997.