Introducing Bella Vincent, Board Observer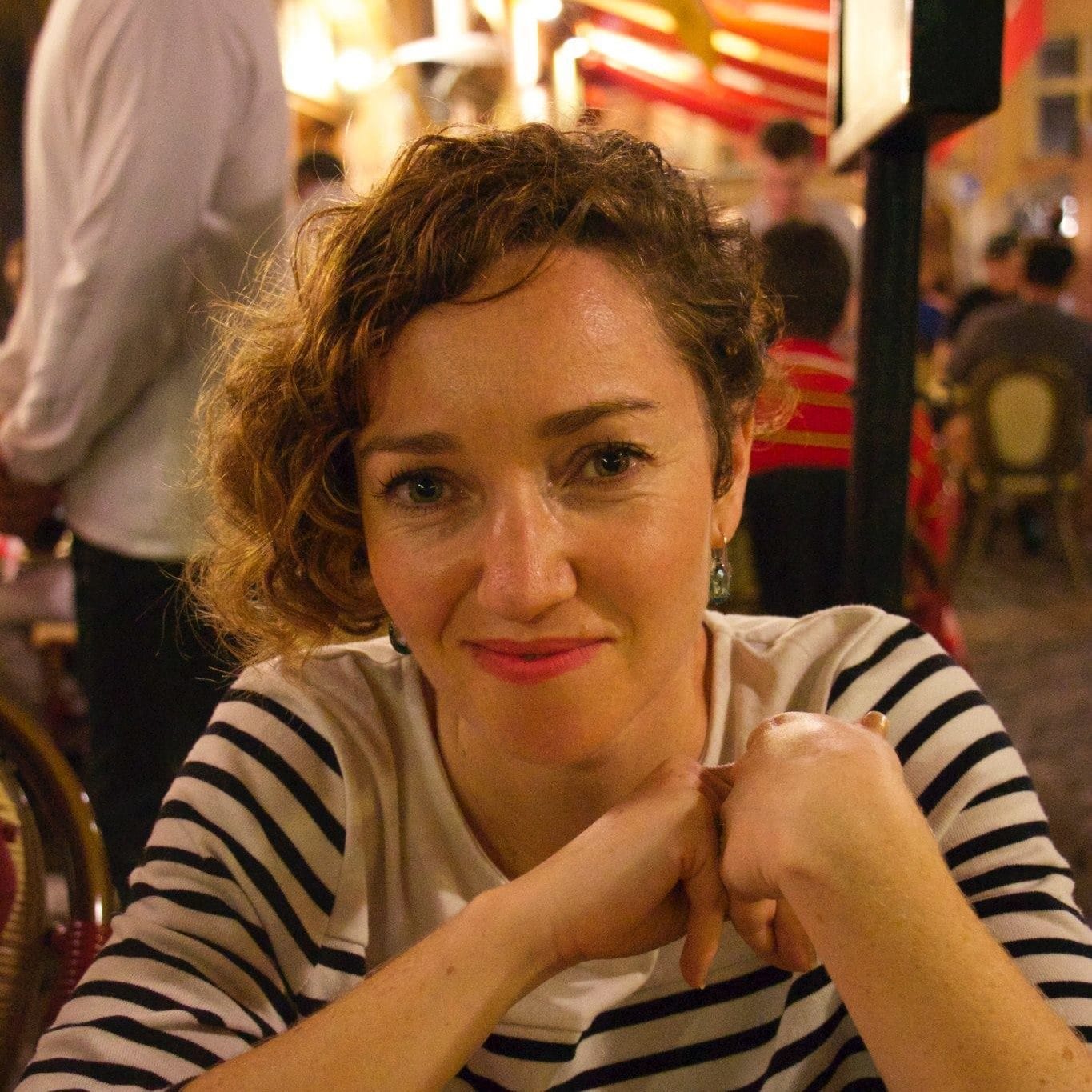 The Shaun Parker and Company Board is pleased to welcome Bella Vincent as a Board Observer. Bella will be joining us for 2020 as part of the Observership Program hosted by the Australian Institute of Company Directors and The Ethics Centre to develop next generation Not-For-Profit Board Directors.
Bella is an Infrastructure and Social Policy Consultant with a background in public sector and not-for-profit project and policy development. She holds a Masters in Public Administration in urban development from the Harvard JFK School of Government, and has worked on major projects in Transport for NSW, Department of Prime Minister and Cabinet, and with Indigenous communities in remote Cape York.
Bella has an interest in funding, marketing and strategy, and is looking forward to contributing her knowledge and networks as well as reigniting her early career interest in performance making.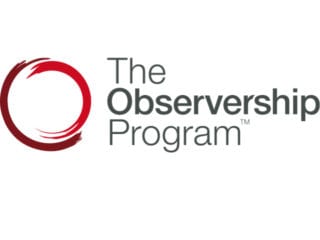 Leave a Comment