Johanna Mulholland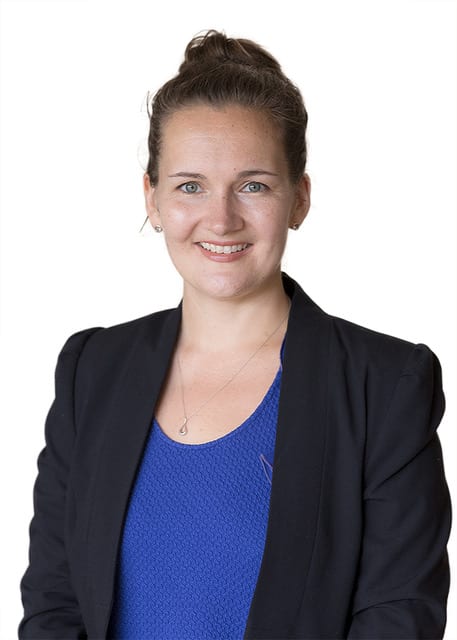 Johanna is an experienced producer and venue manager with over a decade of experience delivering productions and events in theatres and other public spaces. With a Masters of Management in Arts Management and a Bachelor of Communication, Johanna was Producer at NIDA from 2011 – 2017 and Associate Producer at English Touring Theatre in the UK in 2010. A recipient of the NSW Emerging Producer scholarship by Arts NSW and the British Council, she joined Shaun Parker and Company as Associate Producer in 2018.
Sonia Grebenshikoff

Working with Shaun Parker & Company in varying capacity since 2015, Sonia has an extensive career history with a strong marketing and communications background. She has enjoyed a successful corporate career across state government, finance, legal and IT industries before moving into the NFP sector. She has also previously established two start-up businesses.
On a personal level Sonia is passionate about the arts and working with artists and audiences to achieve strong commercial results. Her direct experience with Shaun Parker & Company has been in the role of General Manager and currently as Development Manager.